Driving Success in the Philippines: Join the MARS Team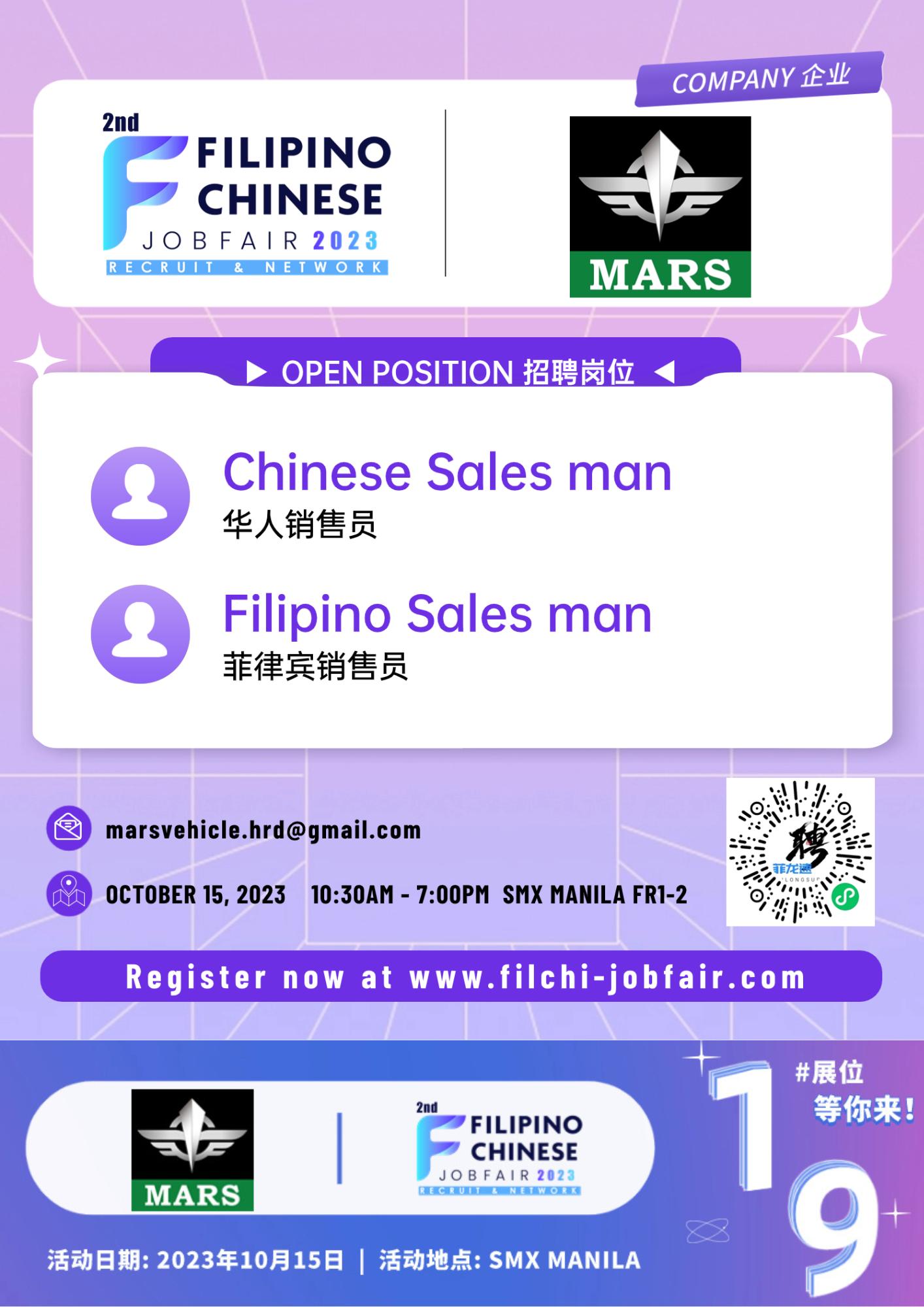 We are MARS, from China, focusing on sales and service of bus parts. We came to the Philippines at the end of 2022, and now we are located in Quezon City. We hope to provide more flexibility and efficiency through our own advantages. But working closely with us, we look forward to the future prosperity of this mode of passenger transport.
We have more than 20 years of relevant work experience in the industry, we are in the leading position in the industry, and very familiar with Chinese brand bus and their parts, we have most of the famous dealers of Gates, UFI& Sofima, SACHS, WABCO, SKF, CNLZ, Fangsheng Axle, Firestone and many other famous brands.
The Philippines has a large number of Chinese brand cars, the world is converging, the market is becoming more international, and the number of Chinese brand buses will be increasing, relying on our comparative advantages in this field, we will ultimately benefit our customers, for the benefit of auto dealers, fleet operators, and drivers.
招聘岗位 / Job Vacancies:
Chinese Sales man
仅限男性
可以驾驶4轮和摩托车
拥有1年现场销售经验
了解车辆备件是优势
知道如何说英语和一点菲律宾语
建立、发展和维持积极的业务和客户关系
优秀的销售、谈判和沟通技巧
Filipino Sales man
Male Only
Can drive 4 wheels and motorcycle
Has 1 year experience in Field sales
Knowledge in spare parts of vehicle is advantage
Excellent selling, negotiation and communication skills
Establish, develop and maintain positive business and customer relationships
Know how to speak and write English
Email: marsvehicle.hrd@gmail.com
2nd Filipino-Chinese Job Fair in Manila 2023 (菲龙网第二届菲律宾华人线下招聘会) is the most anticipated event of the year for jobseekers and companies alike! Whether you're looking to switch careers, connect with peers, or look for talents, the Fil-Chi Job Fair is the go-to event for you!
For more details visit https://www.filchi-jobfair.com/
For inquiries and booth bookings:
Email: filchijobfair@flw.ph
Mobile: +63 966 637 6696
#filchijobfair #filchijobfair2023 #jobsph #RecruitmentPH #JobFairPH #Philippines2023 #hiring #HRPhilippines #菲律宾 #Philippines #Manila #MetroManila #Jobs #JobOpportunity #RealEstate #JoinOurTeam